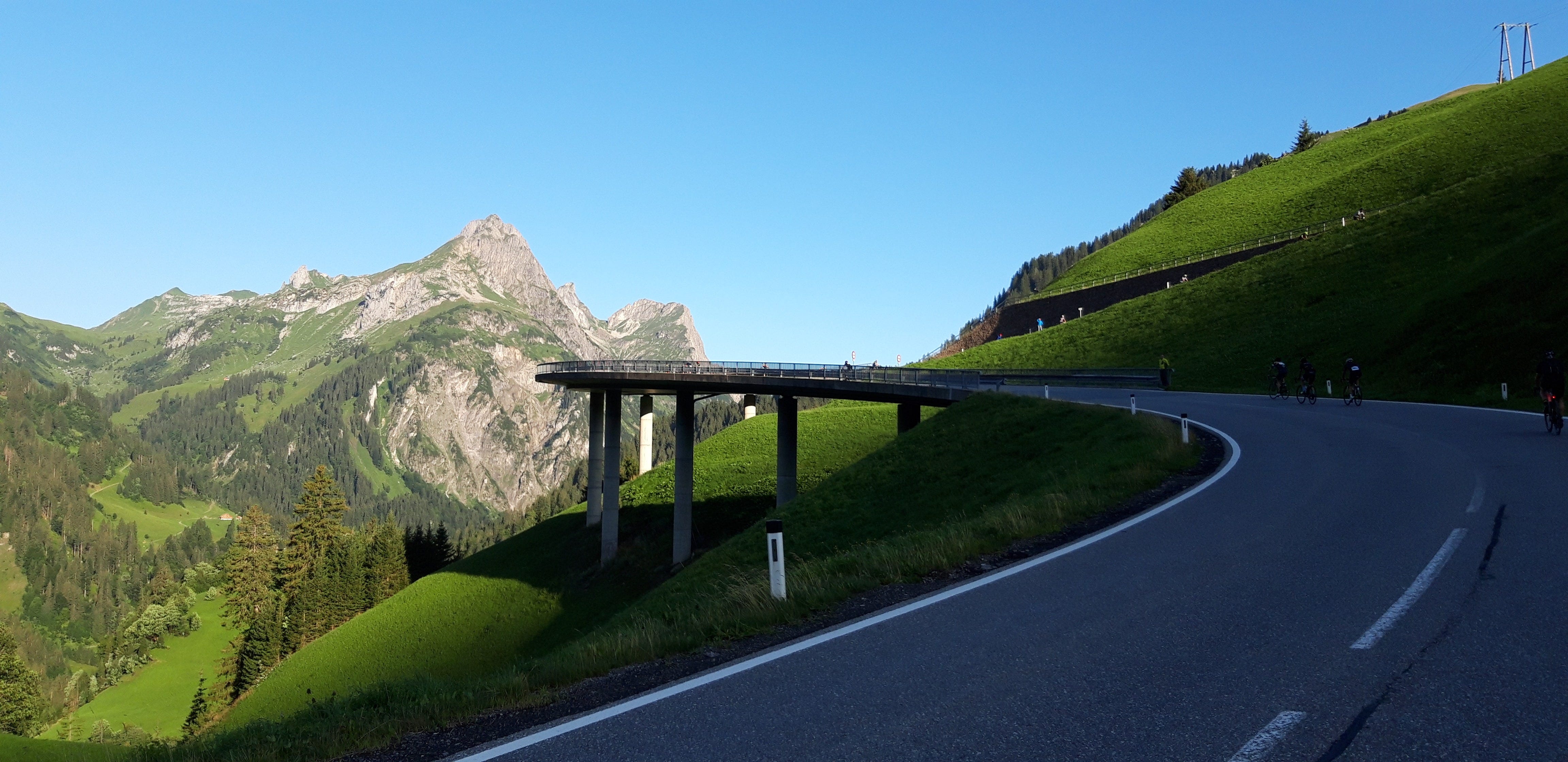 Agile Project Management
Agile Project Teams
serve their customers with frequent delivery of value.
are faster at complex problem solving.
itentify failure early and learn / adapt, leading to less risk.
Where to apply Agile?
Agile project management is advantageous as soon as you need to build or change something in a complex environment where outcomes are hard to predict. Agility is not limited to IT / technology, works very well in physical product development and when developing and operating services.
Which conditions support an agile transformation?
Culture is key and decides whether the path towards agile working will be a red carpet or steeplechase. Elements of a so called agile mindset, like the agile values focus, openness, respect, courage and commitment are required among all teammembers of agile teams, and among leadership.
How to start?
Fastest learning works through real life projects. Guided by an experienced coach your team adopts methods and role knowledge, while delivering value. Common examples are the introduction of Kanban or Scrum for suitable projects, that we select according to clear criteria.
With growing experience in roles like Product Owner and Scrum Master / Mistress, your team builds a base to scale agility in the organization.
As ISO and PSM certified Coach, i am happy to support you in your agile transformation, with service options see below:
Training & Coaching for start into agile working
Basic training and first experiences about common agile methods and agile principles. What is agile? How does Scrum or Kanban work? How can we innovate throuth design thinking? How can i live a certain agile role and facilitate progress and agile decision making? Where does Agile create the highest benefit? In a workshop, tailored to your team and situation, we take the first step into Agile.
First real life agile projects - Learning by doing works best. Along clear criteria for a selection we identify suitable projects for agile transformation and start to run them through agile project management. I will support you step by step with Coaching in suitable frequency.
Agile Coach /
Scrum Master
In case of exciting challenges i am happy to work in your team, as ISO 17024 certified Agile Coach or Scrum Master PSM II. Assignments are possible on site, hybrid or remote, depending on the location.
Same time i can provide Training and Coaching for employees who are on their way to grow into these roles, if desired.
Depending on the project circumstances we can agree on a contract for freelance work or employment. Availability on request.
Hybrid-Teamworkshop
agile & snow
Work & Sports are a perfect combination for team-building. Let´s do so!
AM: Business training about agile ways of working. For experienced agile teams, we can use the morning for a team retrospective.
PM: Cross Country Skiing - we switch to the XC Skiing tracks in Seefeld and conclude the day improving your cross country skiing technique. In case your are interested, just get in contact. Inhomogenous groups are not a problem, we will find the right setting for save and exciting training.
Contact me via this form or linkedin or phone. (links on top of the page).
With an agile culture and agile ways of working you foster teamwork towards achievement of the United Nations Sustainable Development Goals.